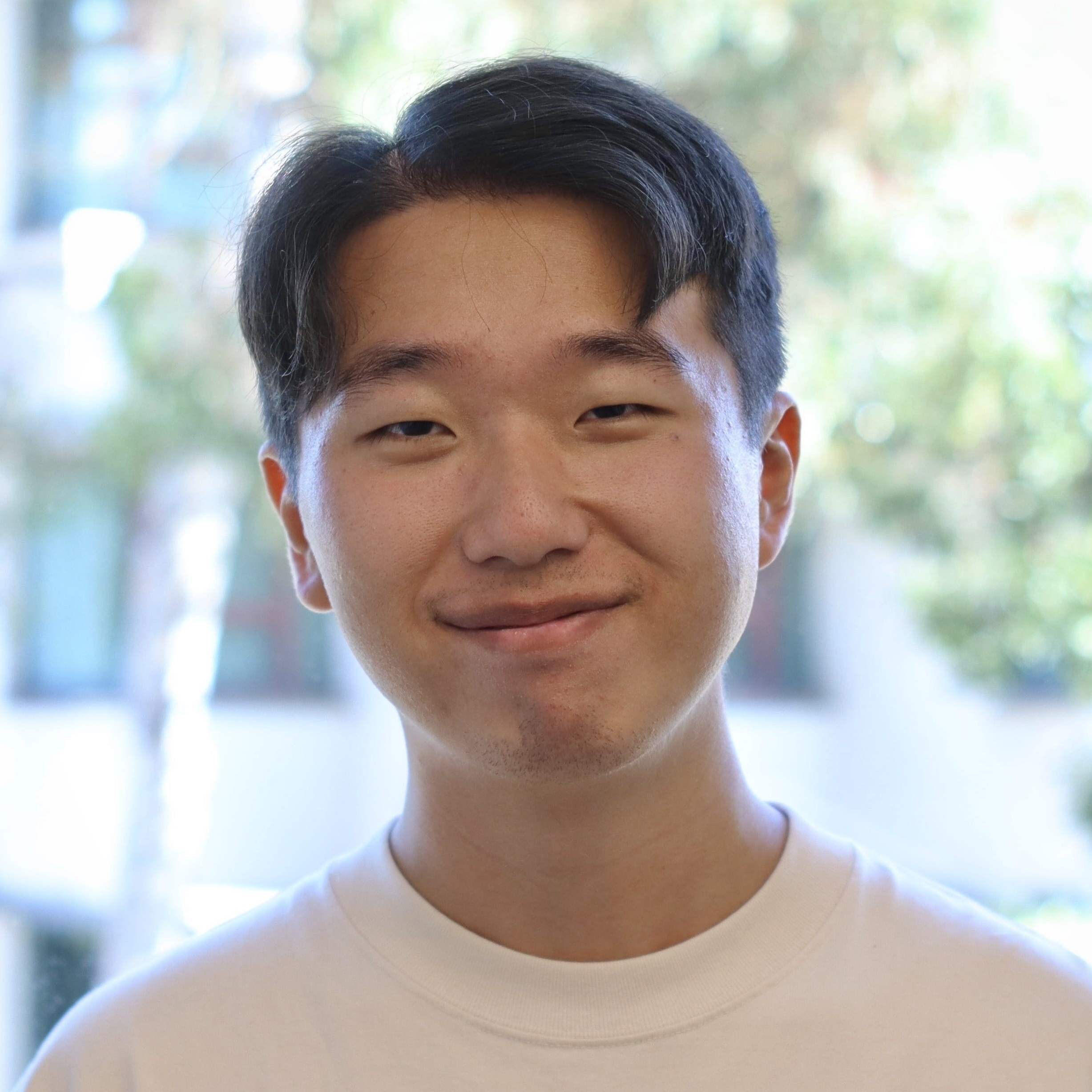 I'm Paul Chung 👋
I am a Computer Science undergraduate at the University of Wisconsin - Madison and a strong enthusiast for security and privacy. I am honored to be working with Professors Rahul Chatterjee and Kassem Fawaz to deliver safe and secure systems.
I am actively seeking CS Ph.D. positions starting Fall 2024.
You can reach out to me (at) pywc.dev.
Education
University of Wisconsin - Madison
B.S. in Computer Science ·

2020 - Present
Neung-In High School
STEM High School Degree ·

2017 - 2020
Positions
Research Assistant
UW-Madison MadS&P ·

Fall 2021 - Present

UW-Madison WI-PI ·

Spring 2022 - Present

Carnegie Mellon CyLab ·

Summer 2022
Content Developer
MetaCTF ·

Summer 2023 - Present
President & CTF Team Lead
Cybersecurity UW Club ·

Fall 2020 - Present
Student Team Lead
UW-Madison CSOC ·

Fall 2020 - Present
Recent Projects
2023
PriBOT: Automated Privacy-Practice-Answering Chatbot

Trained a privacy-practices-answering Llama 2 chatbot.

Shawshank Breakout: Analysis of Worldwide Censorship Mechanisms

Formulated a pipeline to analyze censorship tactics worldwide.

Automatic Selection and Analysis of Google Data Safety Cards

Mapped and trained Privacy Policies to Data Safety Cards with DistilBERT.

Mitigating CVE-2023-2033 at a Programming Language Level

Simulated Type Confusion to compare C++ and Rust in terms of security.
2022
Engineering Privacy in iOS App Groups

Implemented the app groups threat model with Xcode.

picoCTF: Introducing Adversarial Machine Learning to CTFs

Developed 10 Regression and CNN-based challenges.

CookieEnforcer: Automated Cookie Notice Analysis and Enforcement

Designed the front-end UX based on the user study results.

Araña: Characterizing Password Guessing Attacks in Practice

Analyzed real-world credential stuffing attacks and the attack tools.
2019
Exploiting CVE-2019-0708 on Embedded Systems

Presented a threat model for compromising traditional ATM machines.